NEXT GENERATION BEHAVIOURAL ANALYSIS: THE FUTURE OF CYBER-FRAUD PROTECTION
Manipulation via social engineering and the use of deepfake technologies is on the rise! Text, voice and face based impersonation have become a daily problem which harms every business sector. With our platform you can mitigate and even eliminate these risks.
Arik Bortinker – Cofounder
Lieutenant Colonel (ret) in the IDF.
Former Head of the Central Unit for Special Investigation of the Criminal Investigation Department.
AI driven video recognition algorithms that can identify people's faces in videos.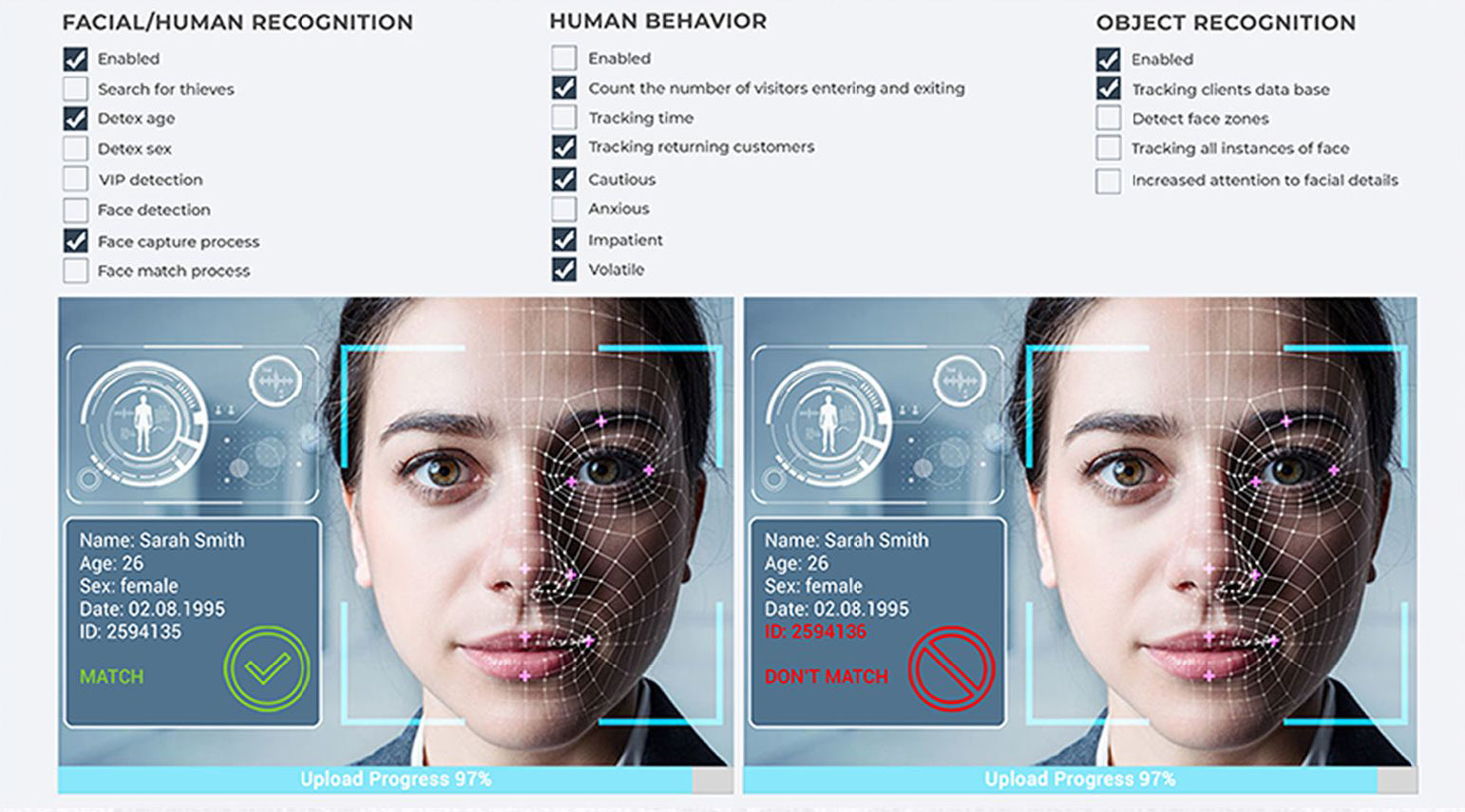 Analyze text from messengers, SMS and emails to detect speech patterns and help you prevent identity theft and uncover impostors.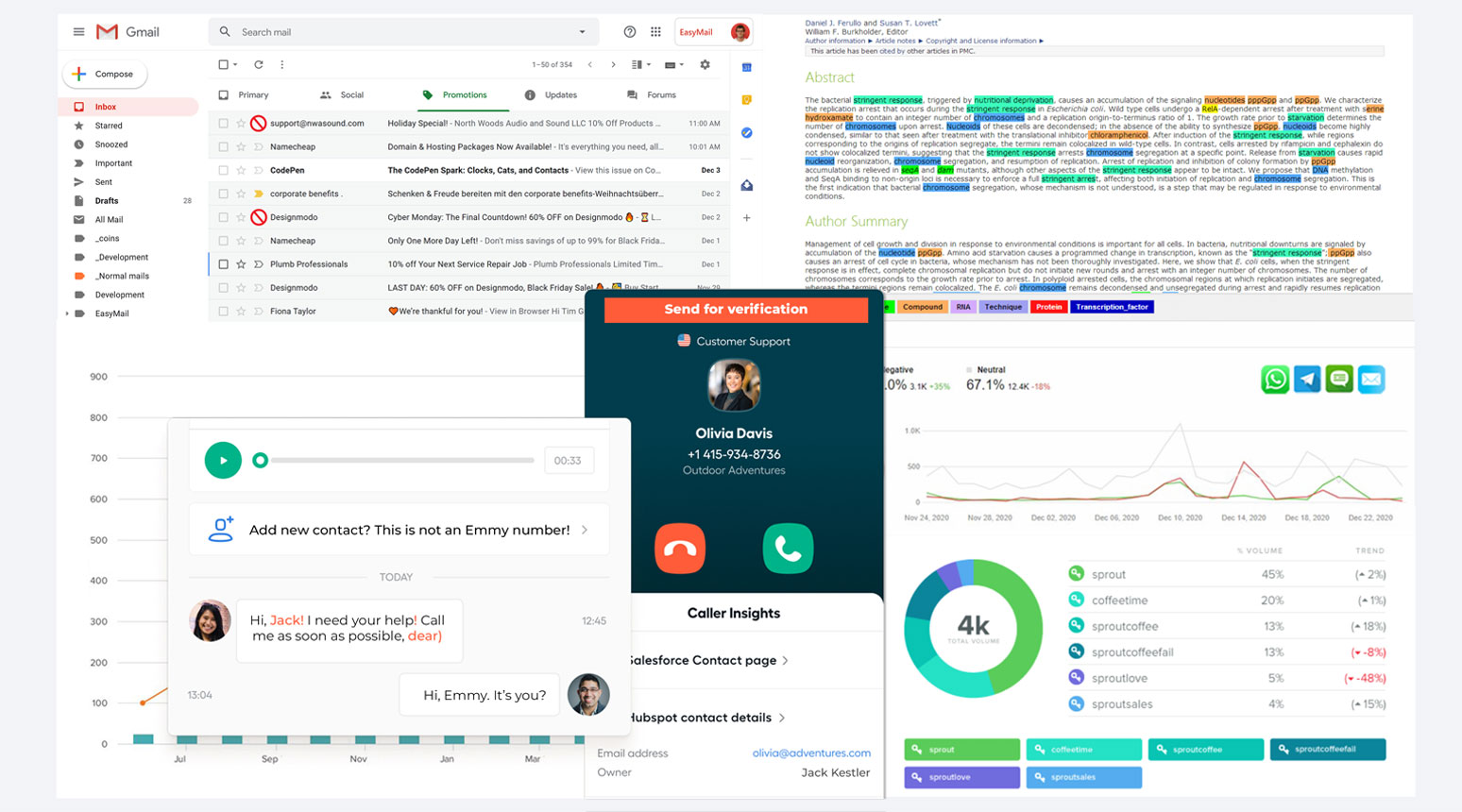 Recognize and analyze speech patterns and provide real-time information while on call:
— Insights regarding the tone and intentions of the caller;
— Caller identity voice & facial verification.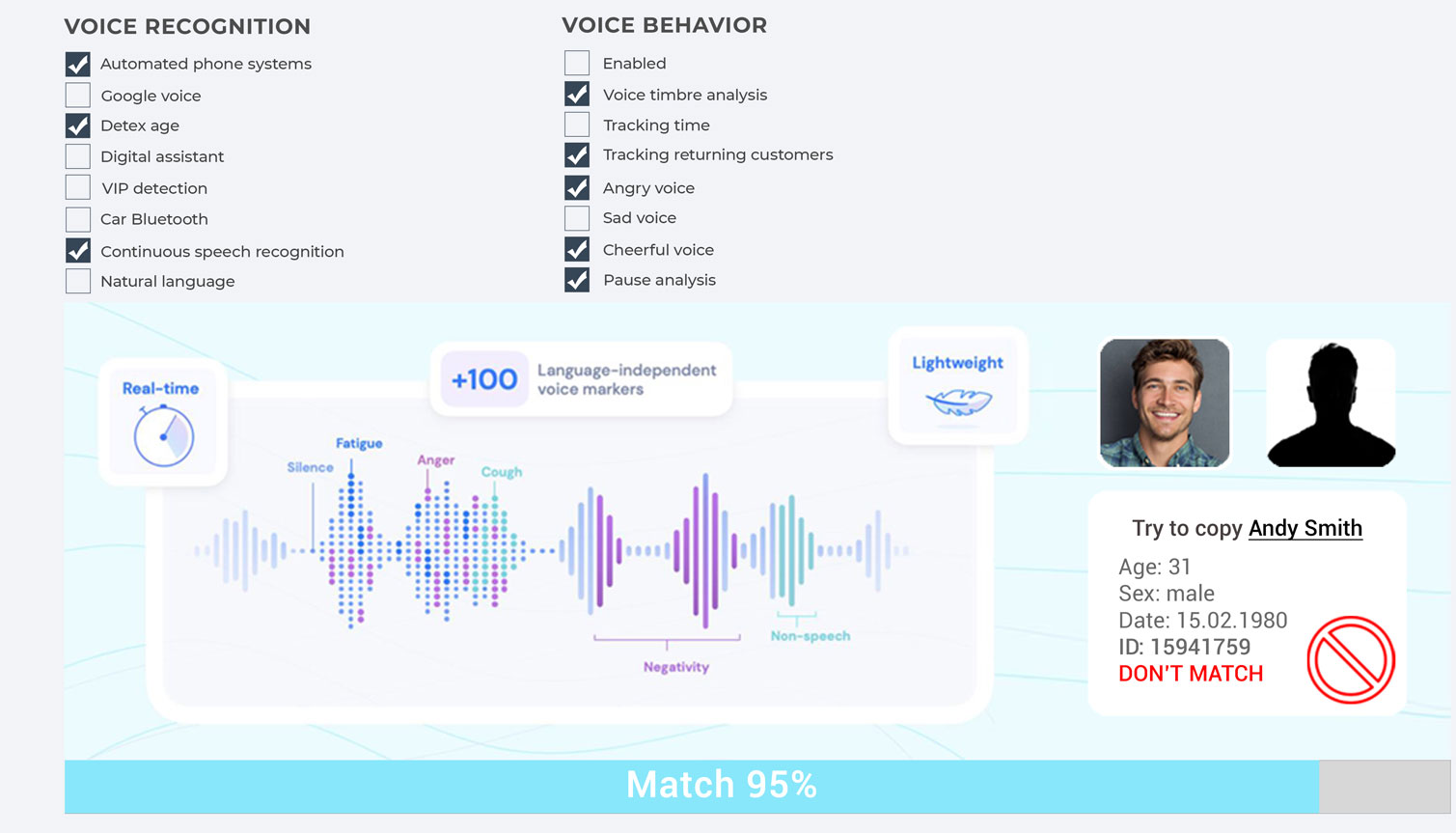 Integrate into smart devices' voice & facial recognition, to protect from real-time deepfaking.
An affordable, proactive, social engineering countermeasure.